REAL ESTATE USEFUL TOOLS AND INFORMATION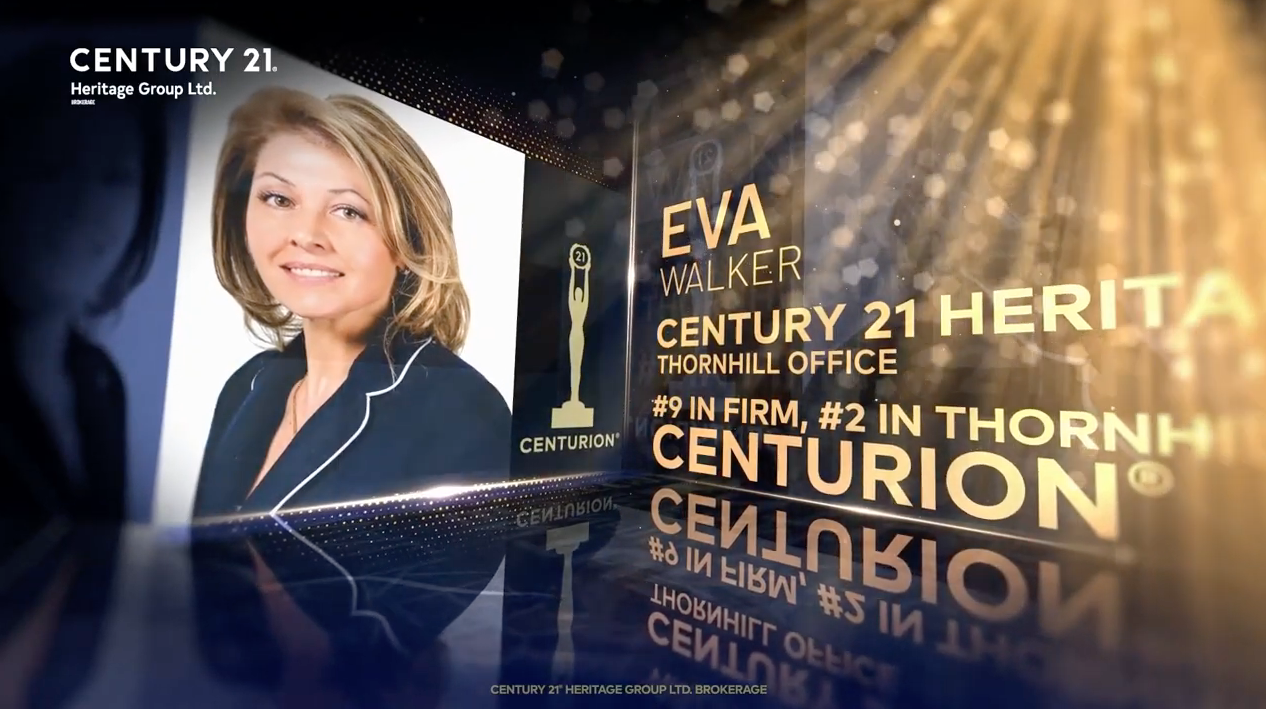 WHAT MY CLIENTS HAVE TO SAY...
"When I called Eva Walker to talk about the unit we want to sell, her voice was so sweet and confident. She visited our unit immediately and made many suggestions. They quickly stage the home and brought photos, videos, and 3D virtual tours to the market. During the sales process, Eva Walker and Richard Walker were very hardworking, friendly and patient. Even if we have some problems with our English communication, they still understand our needs. Solved many problems and made sales proceed smoothly. The time and sales price are in line with our expectations. Eva Walker and Richard Walker are the epitome of everything you could want in a broker. They are well-connected knowledgeable and professional. They have very accurate judgments on market trends, and have a strong network of relationships. If you are looking for an agent to sell your home, Eva Walker and Richard Walker should be your first choice." Vicky & Luke
"My family is truly greatful for the efforts Eva and her team put forth in not only the purchase of our home, but also the sale of our previous property. Thank you!" Christian & Christine
"As always, Eva Walker has gone above and beyond in all activities regarding selling our property and purchasing a new home. Eva is always available and takes the best care of her clients. She is very smart and takes every single detail into consideration to create the best and a smooth experience for her clients. She helped us numerous times to make the right decision with her intelligence, expertise, professionalism, and patience. I can not even imagine how difficult and even maybe impossible it was if we didn't have Eva on our side. Thank you, Eva, and wish you all the best." Nima & Zahra
"I couldn't be happier with the personal service I received. While we had a limited budget I felt that every option was explored in finding the perfect home for my family and I.
I would definitely work with Eva and Century 21 again.
Eva is delightful ! House hunting can be a very stressful time and Eva put us at ease.
Thanks again Eva for helping us consider every possibility in the search to find the perfect house." Joy Goldman
CLICK TO VIEW MORE...