REAL ESTATE USEFUL TOOLS AND INFORMATION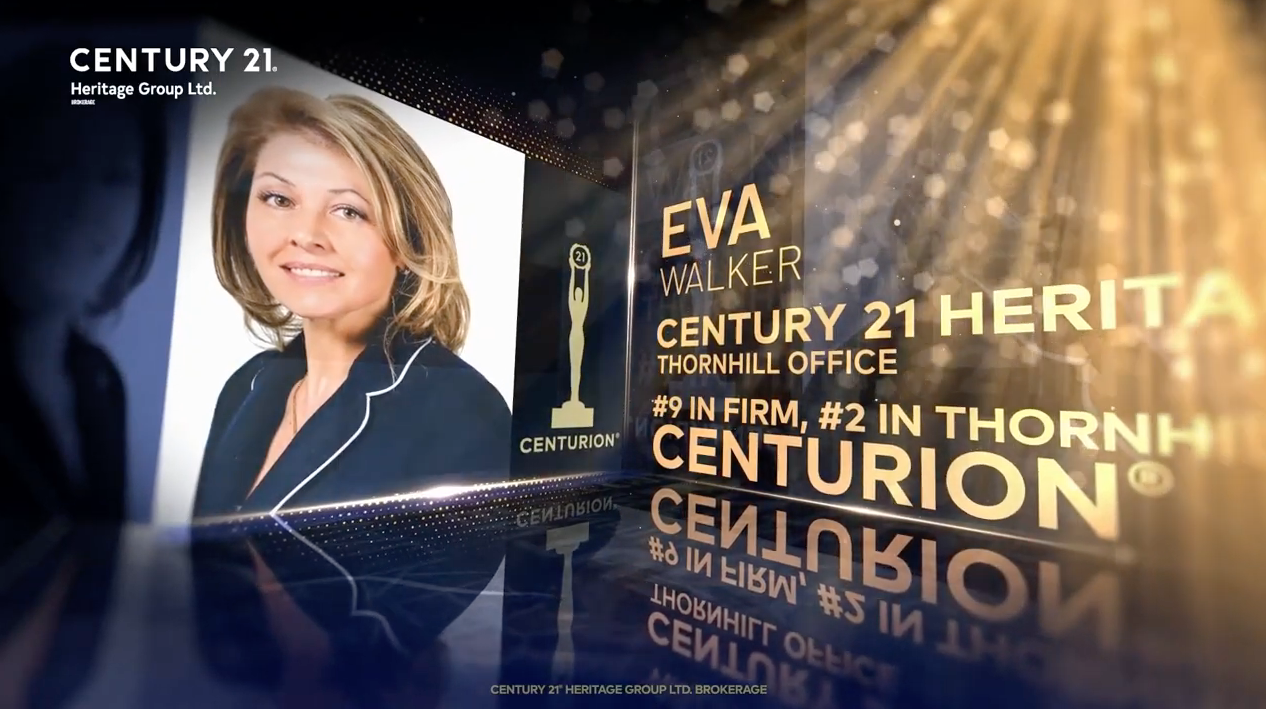 WHAT MY CLIENTS HAVE TO SAY...
"Eva recommended a plan to list the house and take offers in a short time frame (which I wanted). Eva also helped to stage the house for sale. She recommended a house inspection in advance of the sale which uncovered a couple of problems we were able to rectify with only a slight delay. Clearing up the problems ahead allowed the sale to proceed without any major hiccups. The sale went ahead and closed quickly in one week with 14 offers. I was very pleased with how Eva managed the sale overall and specifically sorting through the offers and buyer agents. She was straight forward to deal with (no gratuitous BS). I would not hesitate to recommend her, Great job Eva!" Ed Ellard
"The sale was the sale and all the steps were handled professionally by Eva. It was the extra efforts put forth by Eva that was most appreciated as I was trying to manage the sale of my dad's house from three hours away. She checked the empty house on a regular basis, arranged for the driveway to be shovelled, kept me informed of the status of the house, actually covered for me when I couldn't get to the house to allow access to a person who was coming to pick up some furniture. She was very kind and patient with my elderly father. I was pleasantly surprised how quickly she responded to questions and concerns. It was these extra efforts that made this a truly less stressful process and are by far the most appreciated." S. Deane
GREAT NEIGHBOURHOODS - GREAT HOMES
EXCLUSIVE SERVICES
Benefit from the full potential of our online services, free of charge, and with no obligation.
Full MLS Search
Register and gain access to 60% more listings and instant updates when you search MLS Listings.
Free Home Evaluation
Find out how much your home is worth, and receive a complimentary Home Evaluation Report.
Latest Listings Alert
Get notified as soon as new properties are listed in your desired area, before they are available to the public.
RECENTLY LISTED PROPERTIES
REAL ESTATE USEFUL TOOLS AND INFORMATION